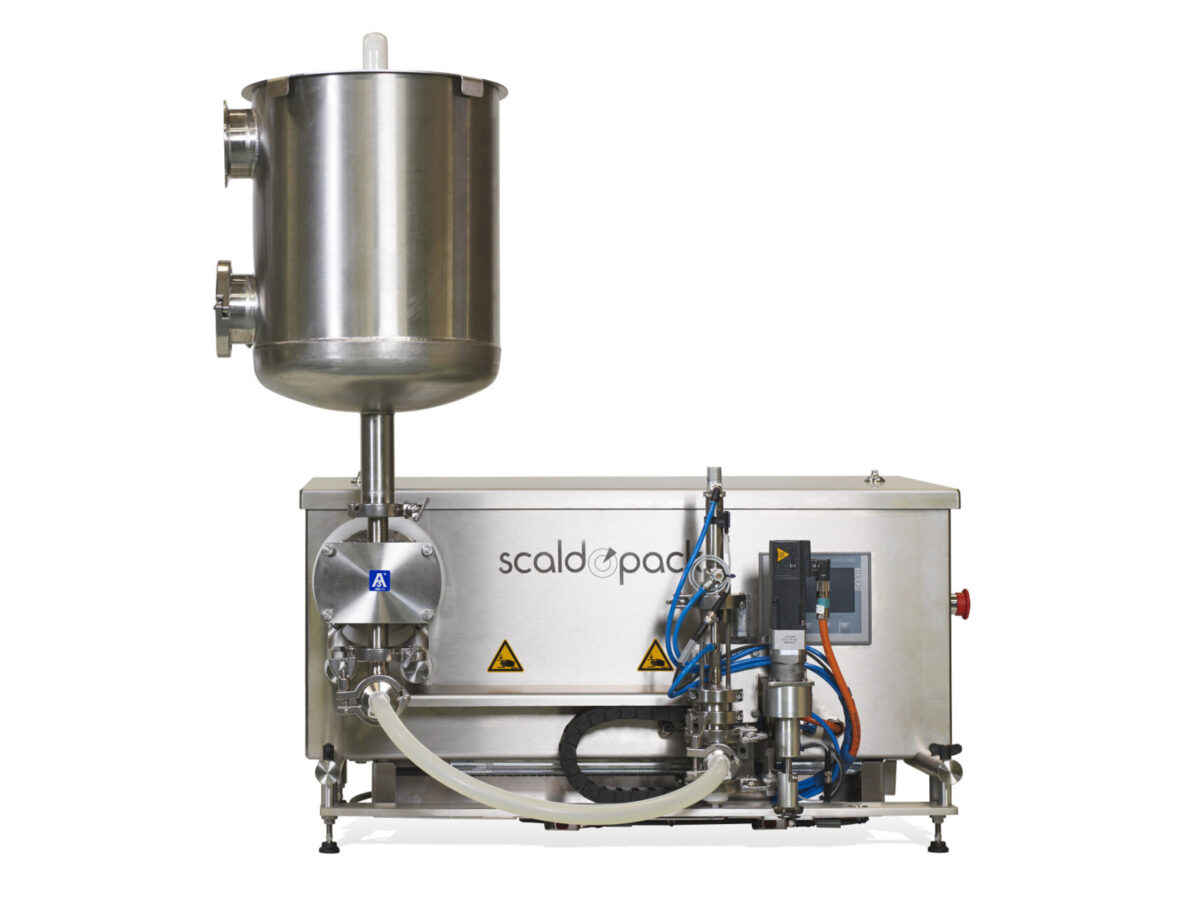 Smartfiller
Smartfiller
Small advanced tabletop spouted pouch filler
Filling pre-made pouches through the spout and capping them.  This machine is also capable of filling and capping of rigid plastic containers like bottles, buckets or jerrycans.
This smart filler is our introduction model for pilot/small production runs for pouch filling through spout system. At the lowest cost and space in your own facility or lab.
Custom possibilities
This "smart" machine can be custom built with a range of different options to fill all kind of spouted pouches (center spout, corner spout, …).
Food such as baby food, dips, hummus, sauces, peanut butter, honey, yoghurt, juices, alcoholic beverages.
Non- food such as gels, shampoo, lotions, soaps, conditioner, cleaners, softeners, motor oil
The smartfiller is available with 2 types of pumps:
Servo driven lobe pump
Servo driven piston pump
High quality fill through the spout
Small to medium size productions (using products such as: liquids,  gels, creams, …)
Laboratory applications
Marketing campaigns
Performance
Depending on the operator, this machine can achieve a speed of up to 10 pouches per minute, depending upon volume, spout size and the type of product for the filling of the pouch.